Ai Weiwei "Circle of Animals/Zodiac Heads" at Pulitzer Fountain in Central Park
The highly coveted collection of bronze sculptures from renowned Chinese artist Ai Weiwei created entitled "Circle of Friends/Zodiac Heads" are now a feature at Central Park in New York with the Pulitzer Fountain providing the backdrop. With the launch delayed due to complications of Osama Bin Laden passing, Mayor Bloomberg was able to officially unveil the public art installation during the week while the artists inability to attend due to his continued imprisonment added to the somber atmosphere to the amazing installation.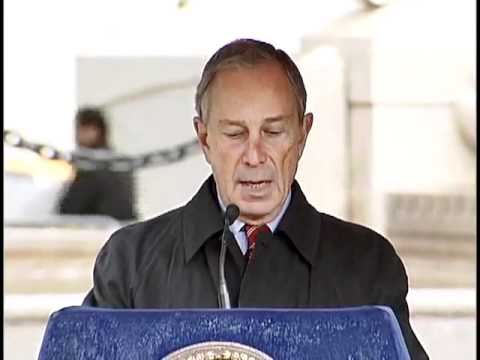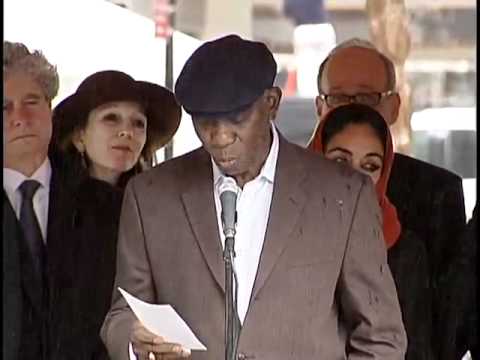 Thanks to Arrested Motion for the images.