Andy Warhol | The Last Decade at the Milwaukee Art Museum
A showcase of Andy Warhol's later work is currently hanging on the walls of the Milwaukee Art Museum. An artist known all to well for his pop-art, and with this exhibition appropriately entitled "Warhol's Last Decade" we can see some of his most vivid works. Works that see him move away from his factory and for example work by hand with artists like Jean-Michel Basquiat. This exhibition will be on showcase at MAM until January 3 before moving on a national tour in the US.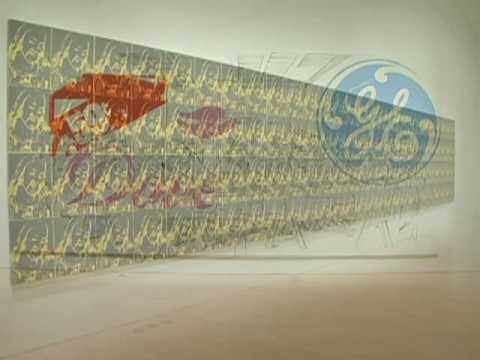 Thanks to Arrested Motion for the info.