Anish Kapoor's India Homecoming
One of the worlds most renowned sculptors alive is Indian native Anish Kapoor, and his homecoming which coincides with his first ever exhibition in India has reached fever pitch. Split between Delhi at the National Gallery of Modern Art and the Mehboob Studios in Mumbai, the city where he was born, the thirty year retrospective features a number of his most famous works pigment pieces, the distorted mirrors, and shooting into the corner. Here is some footage from the exhibition that includes television interviews with the artist who left the country when he was 17.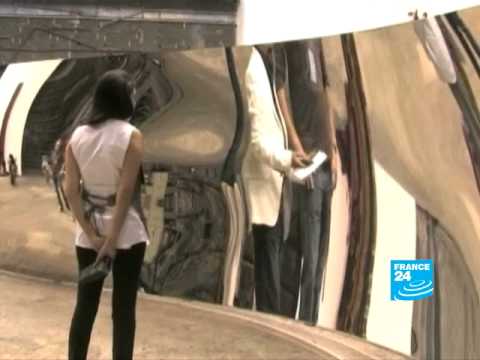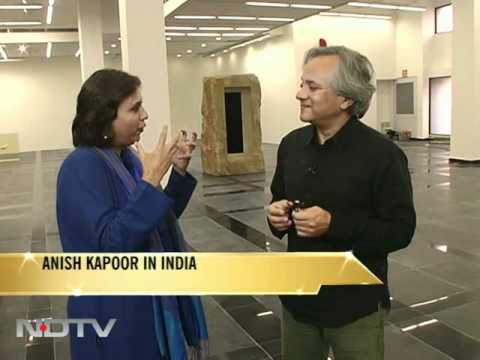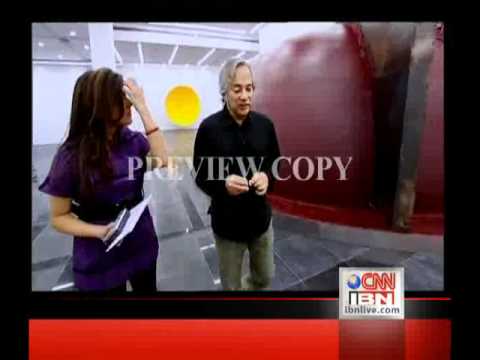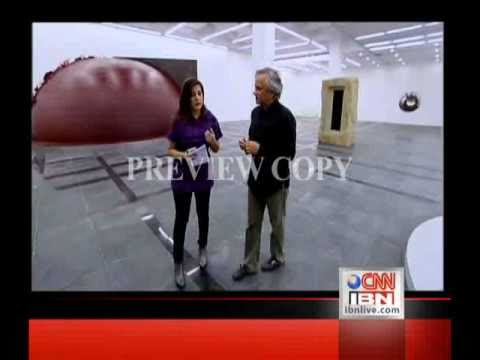 Thanks to Arrested Motion for the heads up.