Dalek Interview from Paris
We showed you photos from Dalek and Mike Giant's show in Paris last week. BKRW were on hand to speak with James Marshall aka Dalek about the show and inparticular his move away from character driven works to patterned pieces. A change which within a week has made me a huge Dalek fan!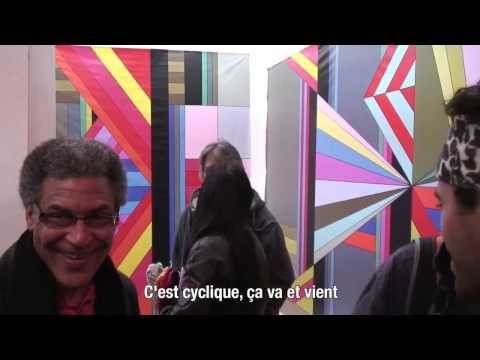 Check out photos from the show here.