Prism Break by Dalek
Here is a great video from Delek, as the artist talks about the thinking behind his graphic for the Phantom 4D boardshort. Entitled "Prism Break", the video provides us with a greater insight into the technology, with the encompassing design one that epitomizes the artists renowned style of work.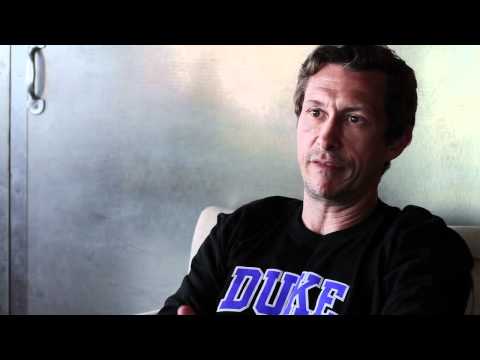 Thanks to designboom for the info.