I NEED, YOU NEED…
…These excellent, yet simple T's from the 1st batch from Black Lodges.
So Simple, But So Right…ha hah…& forgive the Model…he need a little work at his game !!!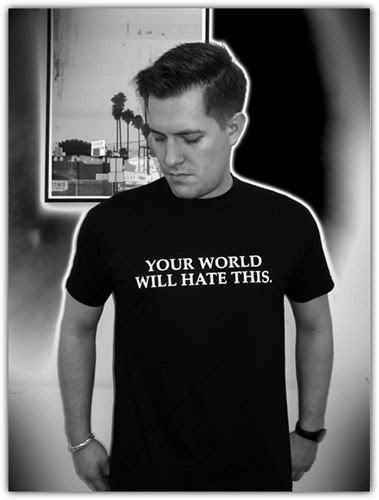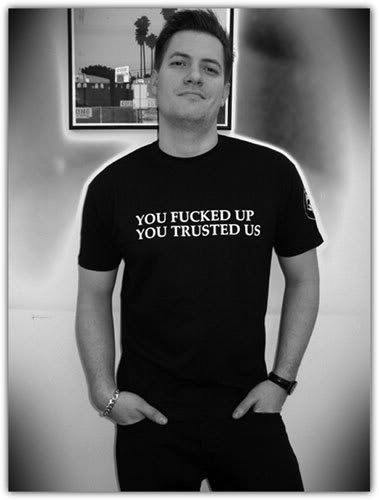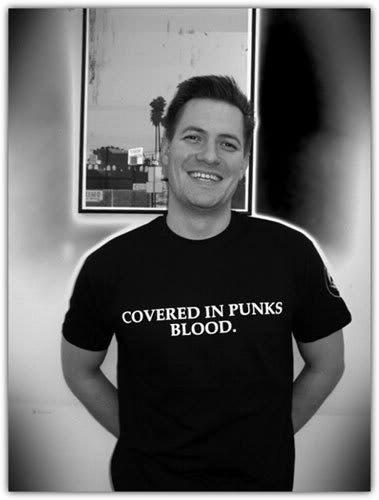 sizes: S-M-L-XL
price: €30.00
to order please mail: info@blacklodges.com
hurry, as there is only a limited supply
be well.