"Ark'eting" the Aaron Bondaroff and Semen Sperms Video Interview
SLAMXHYPE's very own Dante Ross has sat down with Aaron Bondaroff and Semen Sperms about their return to their brainchild aNYthing. Talking about the state of the current cultural scene, this exciting move will be well appreciated and thanks to Dante here is part 1 of two epic videos of uncut thoughts from the two creative minds at the heart of the New York scene.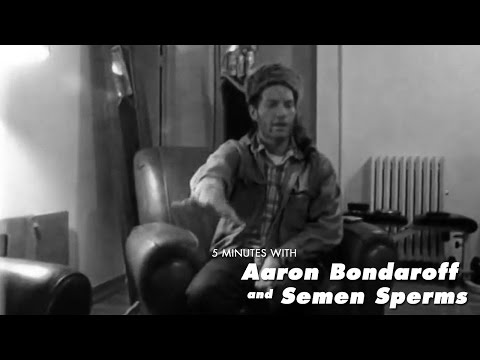 Interview conducted by Dante Ross.
Image from Stephen Wordie.