The Italian sportswear label ellesse is 50 years old this year & they contacted me to do a little blogging, but more than that to be a judge on the panel deciding the winner of their 50th anniversary competition 'Create Tennis Art'…I said yes…so here come the Judge…sorry, could not resist that one.
ellesse is unjustly overlooked on the blogs, but they played a big part in the style of sportswear in the '80s & '90s…& recently saw a colab with Eley Kishimoto that took to the catwalks in 2005. I have a soft spot for ellesse because it takes me back to my 'Casual' days when I was a teenager & ellesse was the exclusive label to have if you wanted to be cool in school, party & on the football terrace. Those were the days.

There are pockets of that style coming back & who knows, perhaps ebay will suddenly be inundated with vintage ellesse…I would not mind one of the old Ferrari Fi uniforms that they used to do, or perhaps the NY Cosmos kit…we forget how big ellesse really are & how much they covered the sports of the rich & famous back in the day.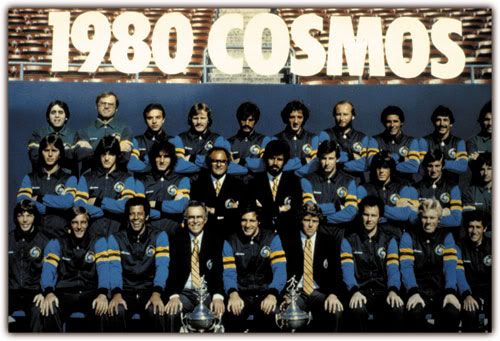 In Tennis alone they had Chris Evert & a young new comer called Boris Becker…man I even remember sporting a pair of ellesse tennis shorts thinking that it was a cool look for the summer…hey then it probably was.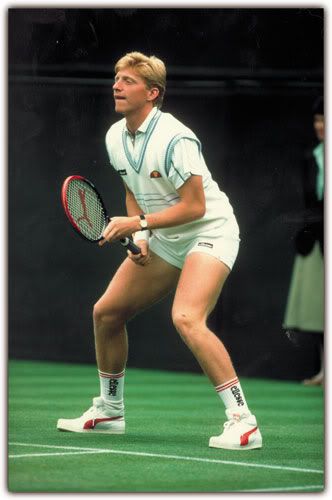 Anyway, I digress…I know you readers love a bit of history & I have enjoyed running down memory lane, but this is about now, the future & bringing ellesse back to the forefront…get a little more of that Italian swagger back into the game of sportswear…bring some demand so my kids can tell the same stories of their quest for ellesse of now…
so 50 years of ellesse….here is the brief of the competition :
ellesse celebrates 50 years of sport and fashion with a design competition
'CREATE TENNIS ART'

ellesse, the iconic Italian sportswear brand, is celebrating its 50th anniversary with the launch of a design competition with uber cool illustrator and typographer Si Scott as part of the jury.
The prize is €4,500 and the winner will be sent to the ellesse 50th anniversary event this summer in Rome where his/her artwork will be on display.
You want to be part of it?  All you have to do is create a piece of art or design to commemorate the ellesse 50th anniversary inspired by the brand's Italian heritage and sporting roots in tennis.
The categories for the competition range from fashion and textiles, right through to fine art, sculpture, street art, graphics and digital.
Visit the ellesse 50th anniversary site for more details & enter the competition.
Updates & news can be found on the competition's facebook page.
Be Well & Good Luck !!!