It is always nice to get something through the mail that is nice, that brings a smile to your face.
Well a week or so ago, I received a parcel from the ALL CAPS, a brand that you may have heard of as there has been some web shine of late. & Low & behold here is some more…
As way of thanks, I shot Che in the T-Shirts…Thanks.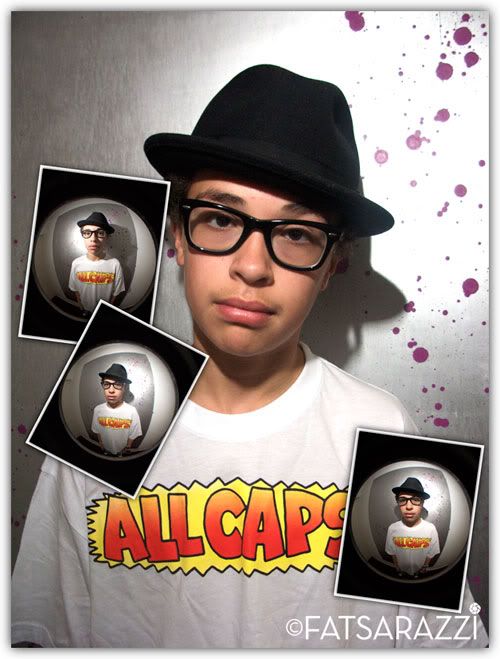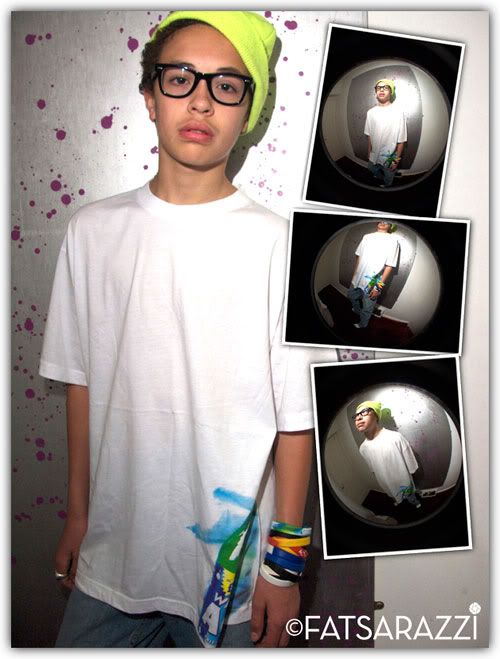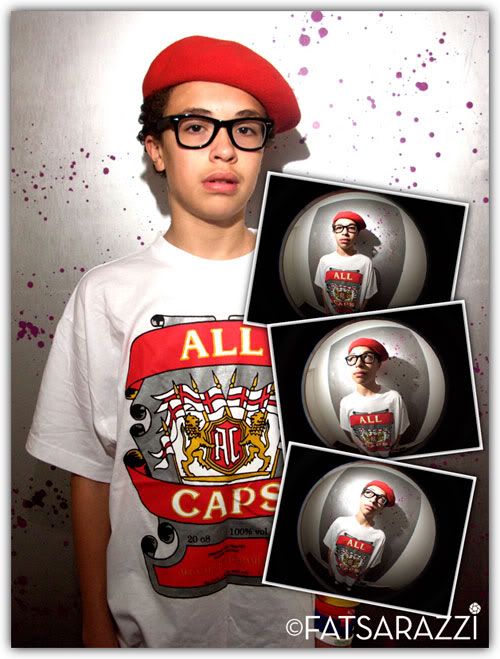 Have a look at their Look Book.
Be Well.