Some of you may know, as I have been ranting about it…or is it raving about it…I have been made Photo Editor, Contributor & Partner of new upcoming magazine ANNEX.
Well ANNEX is the brain child of Mr Philippe S…I will leave the surname as that, as that is how I like it. Philippe works a creative director for many labels & companies that you may know…Christian Dior for one, & the W hotels another…& there are more. This magazine aims to be different & I for one am extremely honoured to be part.
The 1st issue is due out in May/June & will feature London as the first & the we will move on to other cities & countries…the potential is endless.
Well for my part in issue one I have worked on 3 stories…1 that I may be known for but 2 others that were a challenge, but I think they came out…OK : )
As is my custom for being an impatient son of a bitch I wanted to look 9 pictures, 3 from each story…so here goes.
1…The Cemetery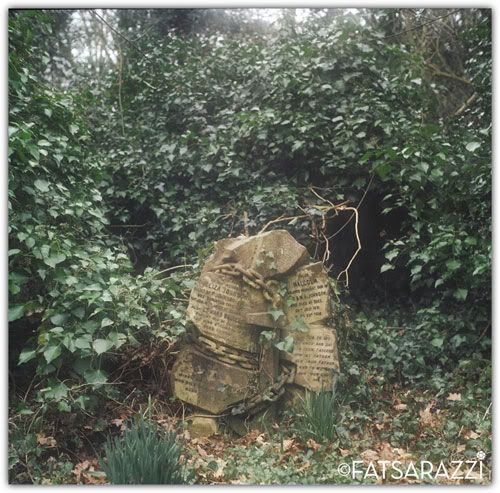 2…Deviation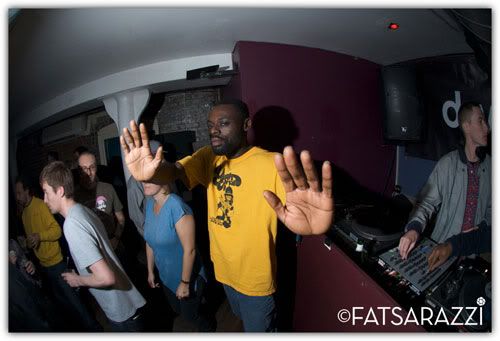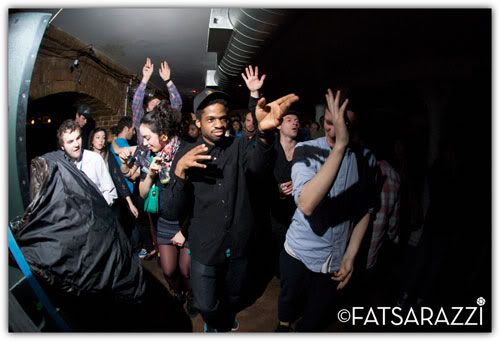 3…Waiting for her Lover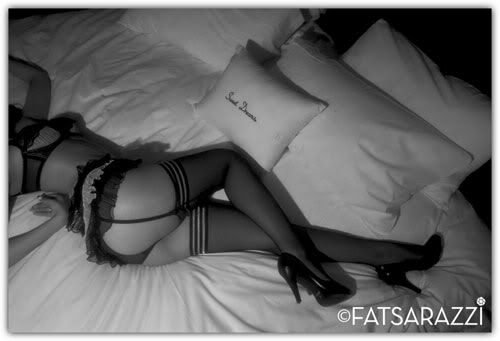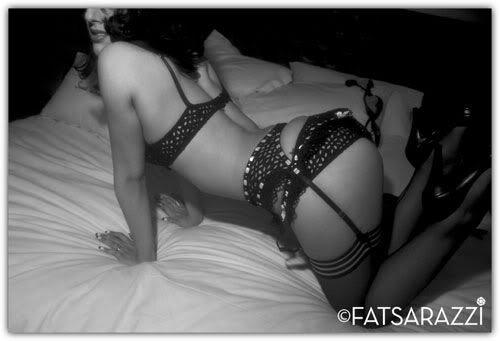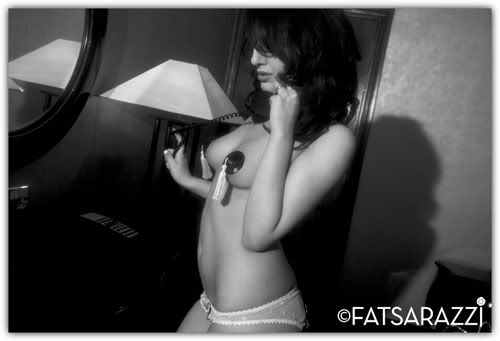 …next stop…Paris.
For more on ANNEX, watch this space.
Be Well.