Mercedes Benz: The History of AMG
Here is a great short film that highlights the rich history of the relationship between renowned car maker Mercedes Benz and tuner AMG. Dating back to 1967, this timeline provides in depth information about how the partnership was forged based on their involvement in racing right through to the co-partnered company founded in in 1999 and beyond to this day.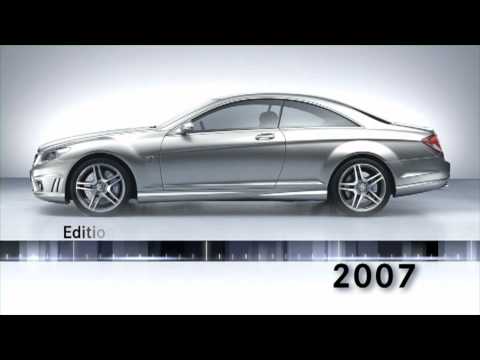 Thanks to Autoblog for the link.