Leroy Smith "The Man Who Motivated Michael Jordan"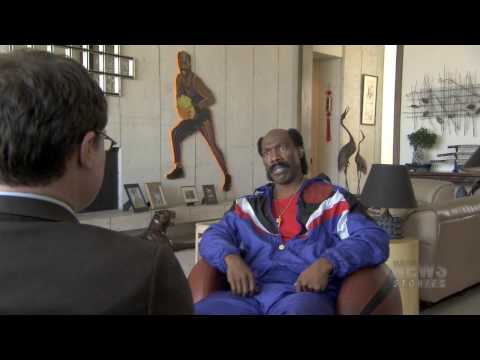 Dating back to high school basketball, Leroy Smith claims to to be the inspiration in which motivated Michael Jordan to becoming the success story he is. In the process he founded Get Your Basketball On Productions which consists of videos and various products, creating a dynasty behind the name Leroy Smith. Smith will also look to be standing alongside Michael Jordan as he enters the NBA Hall Of Fame having contributed significantly to the game. Here is a look at parts 1 through to 4 of an insightful documentary examining the work of this truly influential man that is featured on GetYourBasketballOn Youtube video channel 9.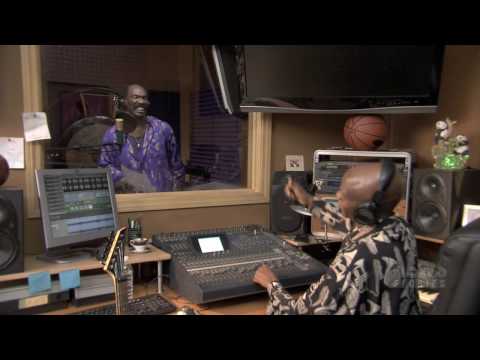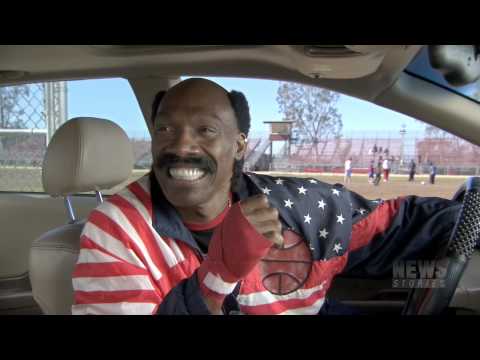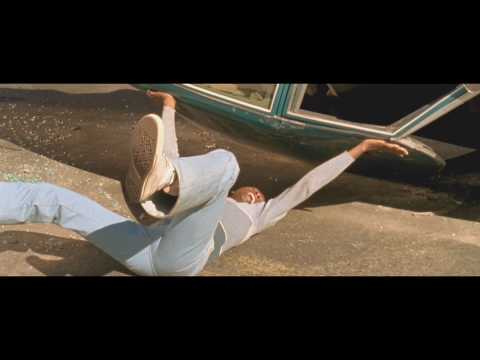 Thanks to HB for the heads up.